This world is such a competition!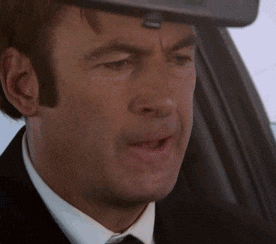 I like blaming social media a lot..lol but seriously, if you follow really interesting people, you don't need to be publicly disgraced before you think you are some crap of your own. A lot of times, you'll be tempted to try to make yourself into something you're not. To be other people you envy or admire.
Then later, you feel disappointed. You feel like a waste of yourself – You feel this way if you are actually making a conscious effort to work on yourself though. Funny how our minds don't get to stay focused when you need it to.
Just last week Saturday, I was freaking confident about who I was and I was so sparked up enough to make a difference and an impact.
Well, Sunday night, I was on my bed – sad, beating myself up and trying to figure out how I can develop a dress sense like that of one fine influencer I follow on Instagram (Identity Undisclosed).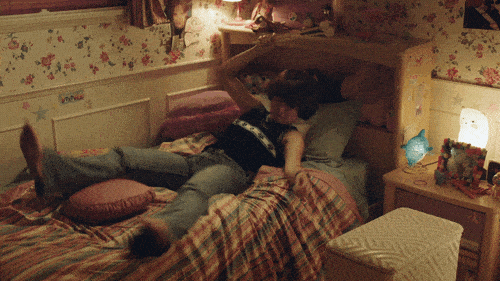 Okay, please come back :(. Don't be disappointed in me. (or is it with me? – English is scam)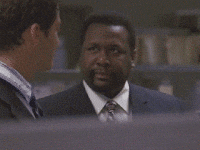 Well as always, it doesn't turn out badly, and I am still Me in some kinda way :D; which is why I will always definitely share a thing or two you can do to keep being who you are and believing in yourself. I wrote this more importantly for myself anyways.
I spoke a little bit with myself, and it kinda made sense to me that:
I should use the ideas and examples of the people I admire to inform my judgment — to help activate and complement my own inner attributes, talent, and potential. But not trying to be like them.
I have to follow my own path, find my interests, strengths and how I can actually make a difference in my own way.
It's really hard being me but sometimes I'm still what I've got to motivate me right?
How hard is it being you? Easy? Please let me be you… lol
Check out my recent article if you will, please? Yep. Right down below..